HANO participates in the construction of the residential and business building BELLEVUE in Ljubljana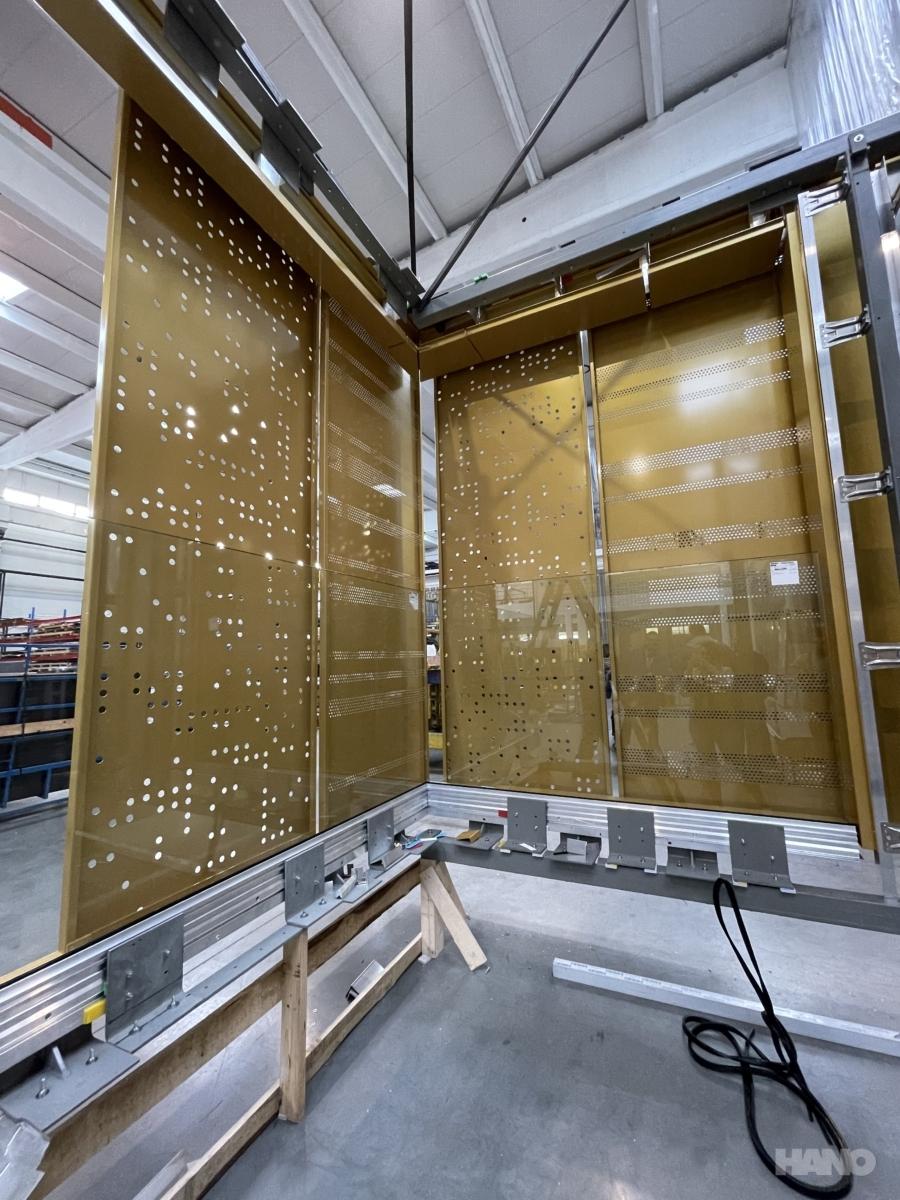 BELLEVUE residential and business building is another building in Ljubljana in the construction of HANO participation with the Slovenian company Alu-FAR.
Our contribution will be reflected in the design and installation of:
ventilated and continuous glass facades (approx. 2200 m2);
locksmith positions in the WICONA system: WICLINE 75 EVO and WICSLIDE 160 (approx. 2100 m2);
perforated sliding blinds in the GEZE Perlan 140 system as well
balcony and French railings in the ALUMIL system (approx. 1500 m2).
In our production plant, samples for the above positions have been completed and they have been transferred to the construction site in Slovenia, where they are being observed by the Investor and the Designer. After the samples are confirmed, mass production will follow…