Education on innovative concepts in construction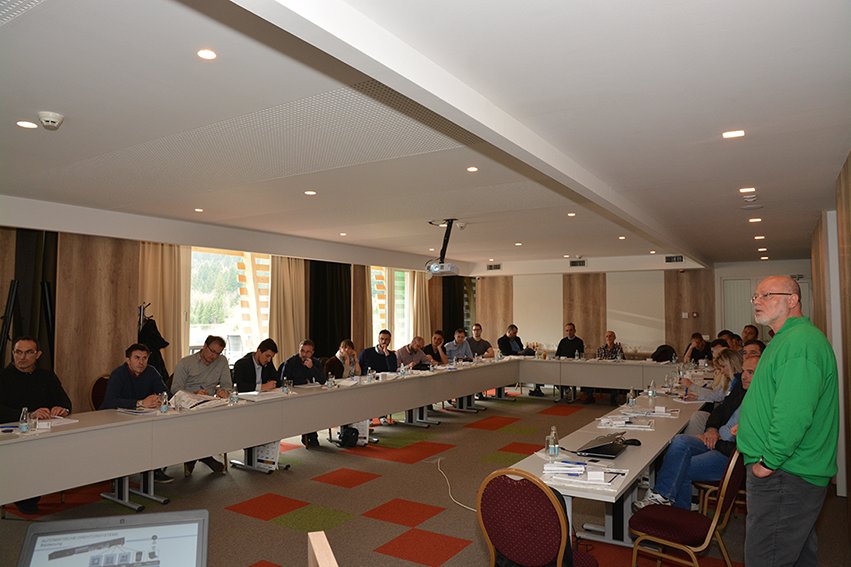 A two-day training on innovative construction concepts was held at the Han Hotel on Bjelasnica. This training is a continuation of the continuous cooperation between the companies GEZE, HANO and RAMA-GLAS.
Introduction to new technical solutions and changes in European regulations, as well as further training and education of staff, was the reason for gathering project managers, technicians, technologists, service technicians, managers and lecturers from Austria and BiH.
The second day of training was spent by the participants in the plants of the company HANO in Vlakovo with a practical demonstration of the application of hardware and software. The seminar was also used as a team building in the period of great organizational efforts to move production facilities to Vlakovo.
We use opportunities like these to present new technologies, share our own experiences and contribute to improving production and supply in the market. Such events are valuable for achieving high technical and technological goals and improving our long-term cooperation – said Mirzo Sijerčić, project advisor at GEZE GmbH.