The new HANO project is A-Tower Ljubljana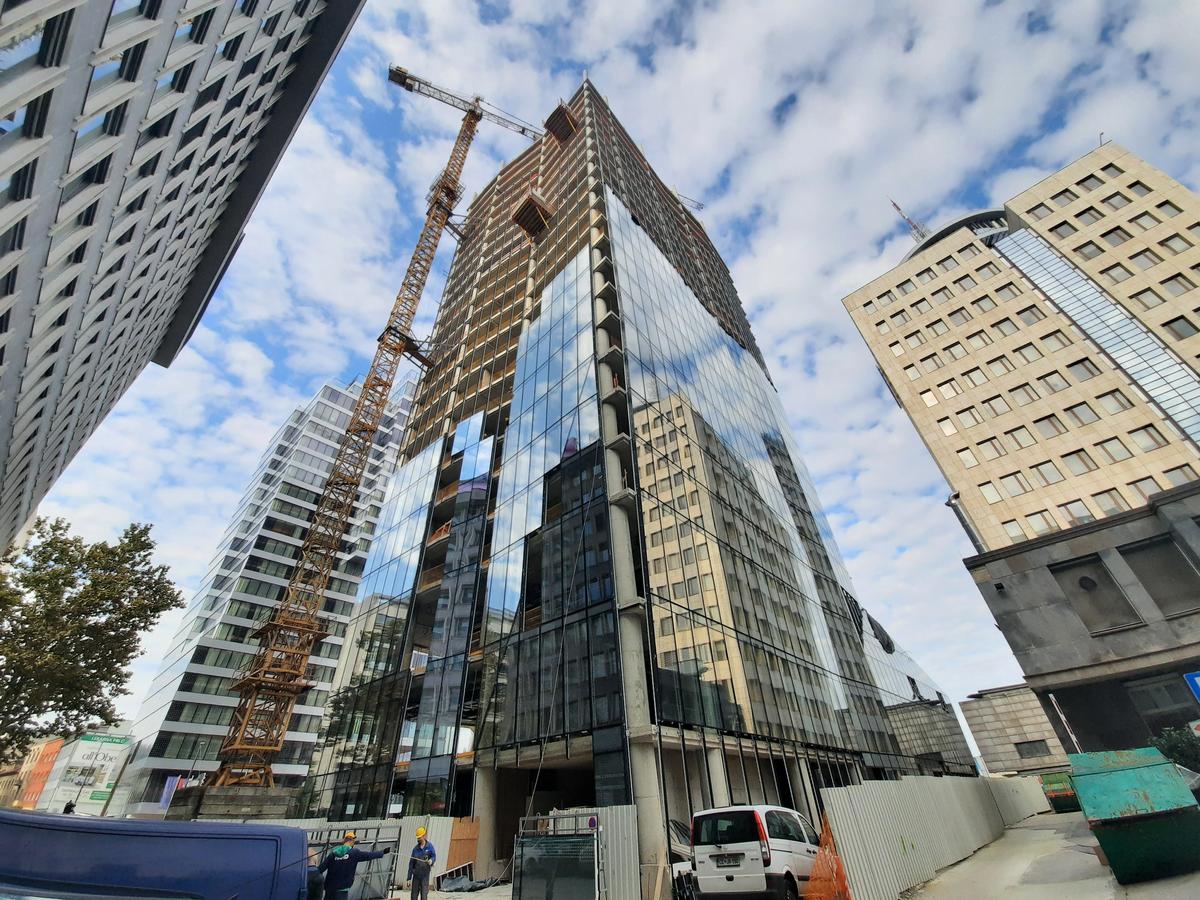 North Gate of Ljubljana gets the final look.
Opposite the InterContinental hotel, a new A-Tower hotel is under construction, Zlatarna Celje.
Location on the corner of Slovenska cesta and Trg Osvobodilne Fronte.
10,000 m2 glass facade, of which:
Triple insulation glass 7,000 m2 RAMA3 Laminated safety glass
Insulating glass parapet 3,000 m2 RG COLOR Laminated safety glass
700 m2 RG SEKURITE + RG SHIELD glass roof.
SCHUCO aluminum systems:
SONDER Element tower facade, FWS 60 roof and FWS 50 ground floor.