HANO Powder coating of metal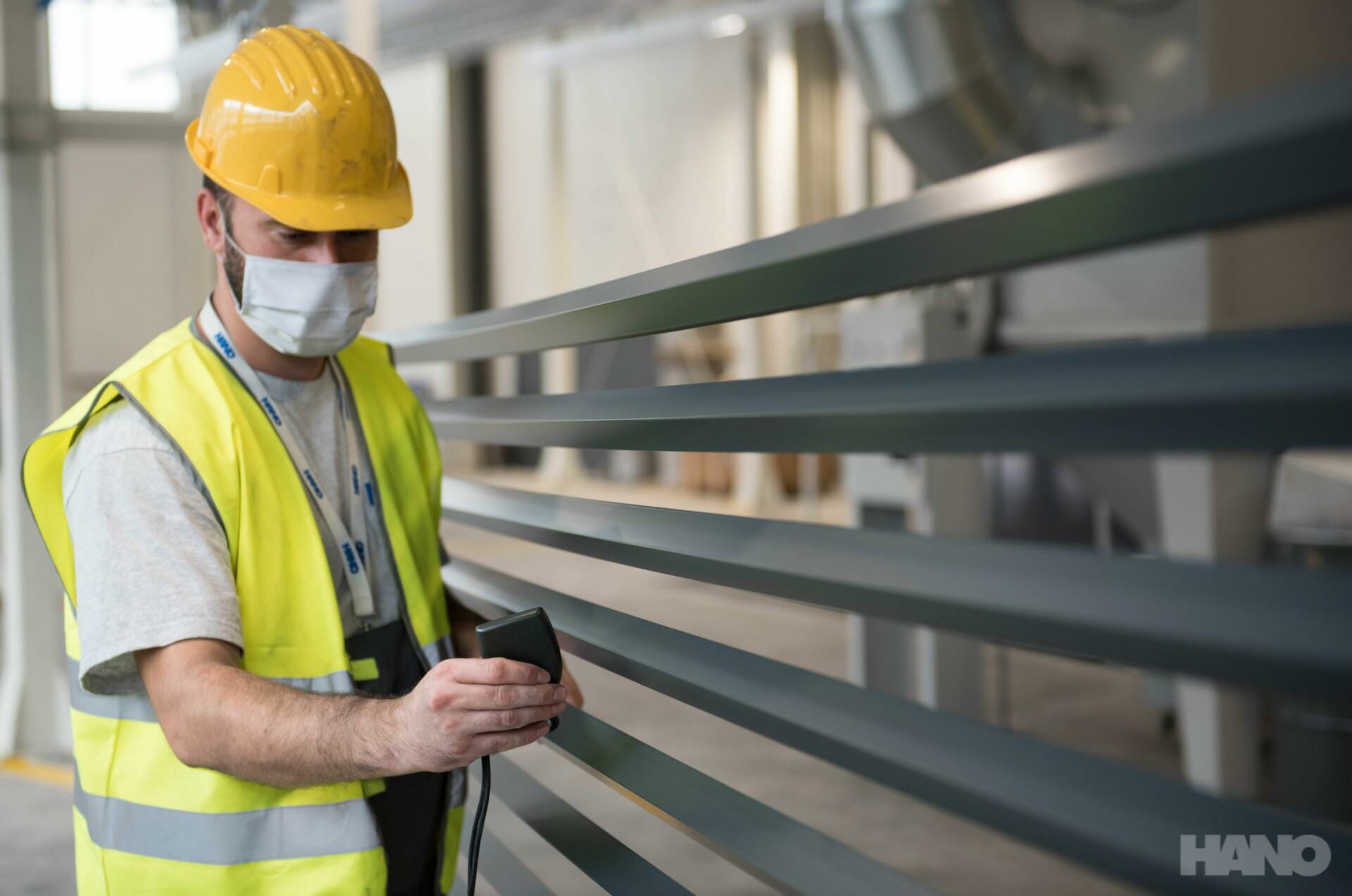 Dear Customers,
We would like to inform you that from December 2021, we will start regular production of powder coating.
Since 2020, the company HANO has started trial production of powder coating of aluminum and steel profiles, as well as metal sheets in our new production hall in Vlakovo, all with the aim of increasing productivity and reducing delivery times.
More information can be found at the following link.